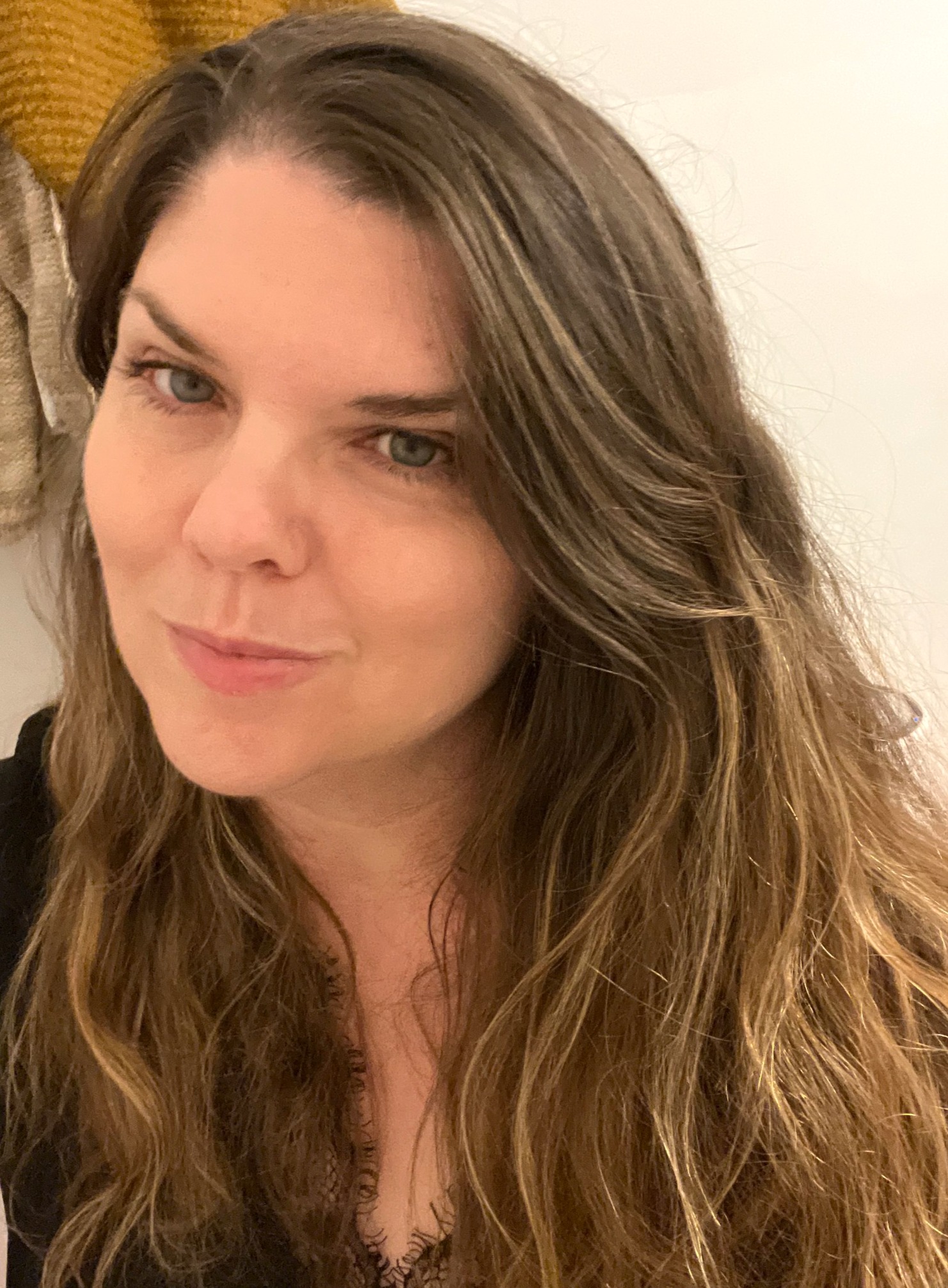 About me
Words are my first love. Deleting them is my second. 
If you've ever cleaned a room—no judgment if you haven't—you know what I mean. Cut the clutter, and the space feels clearer, brighter, more inviting. 
I do the same for words and ideas. I de-clutter, organize, and polish. That way readers pay attention to what matters most: your message.
I coddle readers, yes. Because I believe good writing is easy reading.
I learned from old-school editors in book publishing (Penguin, Simon & Schuster). I've worked as a writer and editor at  lifestyle media companies like Refinery29, New York magazine, Serious Eats, Vox,  PopSugar, Brit+Co., and more.